4th ORC Organic Producers' Conference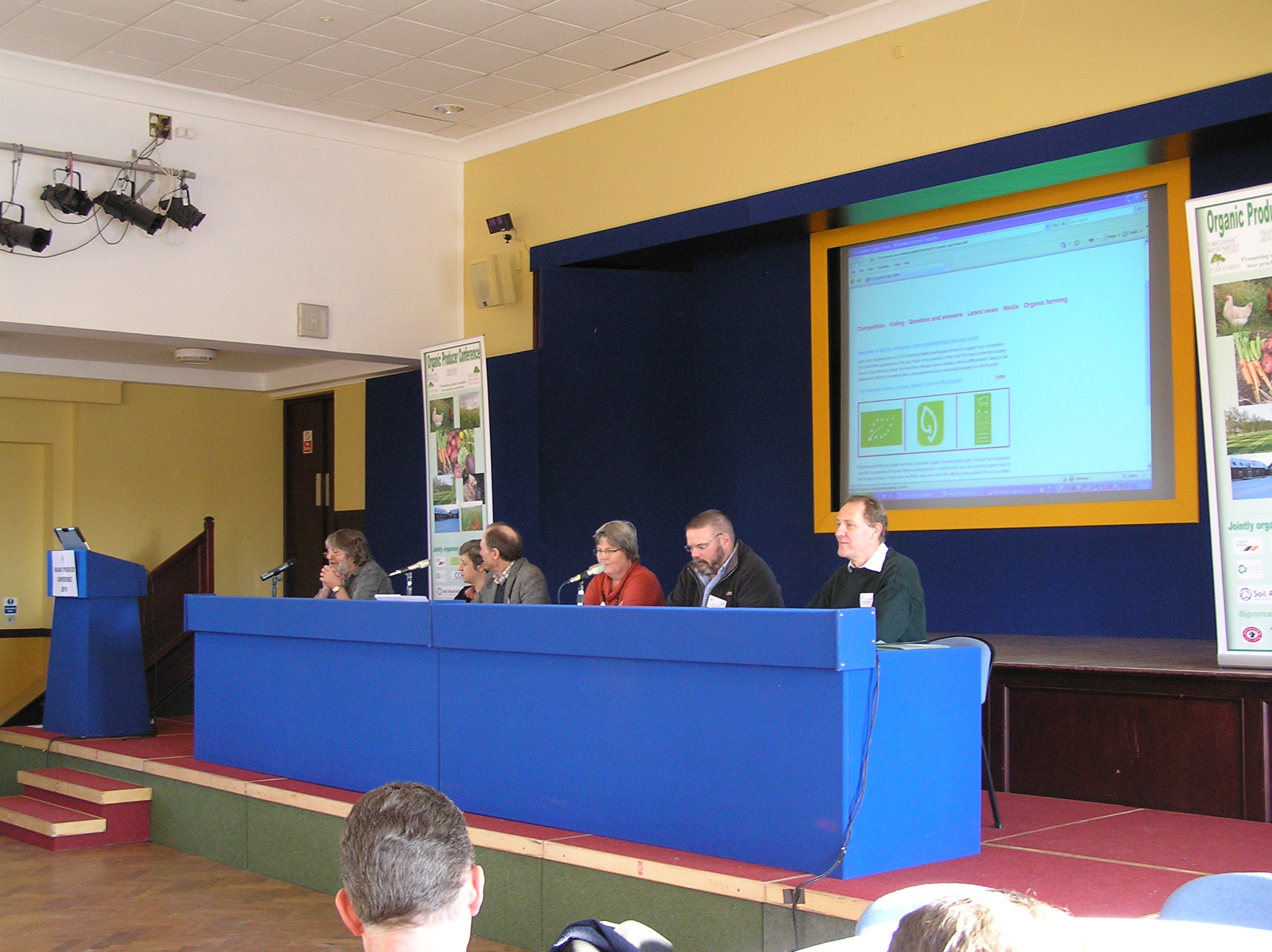 Promoting Organic Principles, Best Practice and Policies
The Organic Research Centre's annual producer conference took place once again in January 2010 at Harper Adams and had a full and exciting programme.
There were many speakers giving a variety of presentations in sessions designed to inform and maximise the opportunities to participate.
The Plenary sessions focused on the big issues of Sustainable Food Security and Climate Change whilst the workshop sessions covered a range of technical and policy issues including livestock nutrition, varieties and breeding, agroforestry, farm economics, nutrient management, animal welfare, GM issues, biodiversity management, market trends and communicating the organic message.
Following the Organic Research Centre's 2010 Producers' Conference. We are now able to offer content from the conference. You'll find session summaries and related presentations from speakers in the links below and under the relevant subject headings.
General Documents:

Sessions: