3rd ORC Organic Producers Conference: For richer and poorer, for better or worse?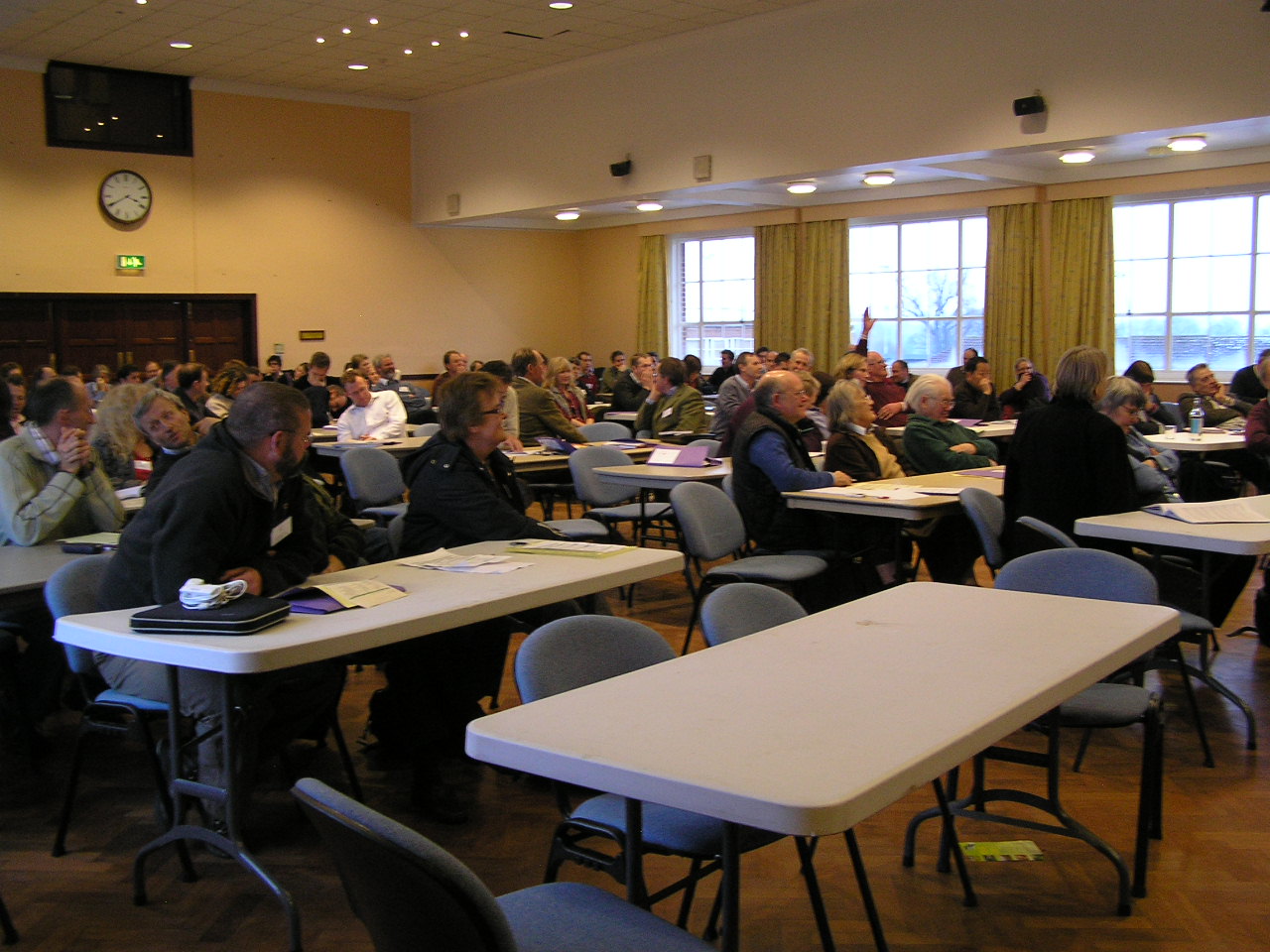 An impressive gathering of farmers, producers and advisers (over 180 in total) assembled at the Organic Research Centre Producer Conference 2009 at Harper Adams University in Shropshire - January 6th and 7th - to discuss a range of technical and policy matters. Where are future supplies of organic livestock feed to come from? What are the relative merits of vaccination and homoeopathy in organic systems? How energy efficient is organic arable production? What is the latest thinking on the role of legumes for growers and farmers?
One of the big themes running through the conference was the way in which "organic" has changed and what it means to producers today. Some questioned whether we have changed from a movement to a market or sector. How can we recapture some of the control, momentum and voice once associated with the "organic movement"?
In a debate on "Facing the Future", Lawrence Woodward, director of The Organic Research Centre suggested that there should not be a place in the movement for "quasi, neo-conventional" operators – large or small – who do not adhere to the principles of organic farming. These are the core values of health, ecology, fairness and care which should inform the practice of all organic farming.
Rex Humphrey, Director of United Irish Organics disagreed, arguing that principles inform the standards so adherence to the standards is sufficient. He advised against "cranking up" standards, which would only lead to misery for organic farmers who found themselves driven out of business, particularly as a result of the current economic climate.
Other topics discussed included the state of the market, an opportunity to question a panel of representatives from certification bodies and a chance to hear from a panel of producers on their views of the past, present and future.
Full proceedings and slides and notes from the conference can be found below: